At Cloud9 Offshore you already have an Indian topper for € 20, flexible and without compromising on quality!
We have a large network of Indian IT talents and can therefore deliver professionals super fast.
Lots of offshore experience
Cloud9 Offshore unites more than 15 years of experience working with offshore teams. We are happy to share this experience with you. We help you with a well-oiled team and smooth communication. So you don't jump in the deep end.
Specialists at a distance.
The current Corona crisis has forced us to face the facts! You can tell from everything that the world is in transition. Whereas in February it was still 'normal' to sit with (programming) colleagues in one building, now working remotely with mutual contact by means of modern (image) calling facilities has become a reality. In itself much more efficient and you get used to it quickly!
Apart from the above, it is of course still very difficult to find suitable, affordable software developers or digital specialists. At Cloud9 Offshore we help you with this challenge!
We offer 'offshore' two types of services: Secondment and project work. When you opt for secondment, you hire one or more professionals, or even a complete (scrum) team, including scrum master or project manager, to expand your capacity and/or knowledge. Cloud9 Offshore provides the right people and you manage them yourself.
If secondment is not the right answer, we can develop and implement your solution based on a project. We do this with a mix of Dutch and Indian professionals, so there can be no language barrier!
Years of experience with remote working.
Cloud9 Offshore and its partners have years of experience in guiding and coaching remote teams with developers from different cultures and time zones. In consultation with you we will put together a team with the right mix of Dutch and Indian specialists. Here lies our strength! No large, cluttered project teams, but teams of 2-6 people who quickly arrive at a high-quality solution.
We distinguish ourselves with our knowledge and experience! It is our strength to board ICT professionals and teams and to let team members who are not in the same location work together. We do this with highly educated toppers from India, a country where there is less scarcity of good digital (mainly ICT) professionals. We can get the right people there much easier and faster.
If desired, it is also possible to have Indian team members work at your location for one or more weeks. We always go for customization at the customer.
SUCCESSFUL BUILDING OF REMOTE (OFFSHORE) DEVELOPMENT TEAMS
By now we are all quite used to working from home. With the right tools it works fine, but how do you make sure there is a team feeling? Especially when you have team members from different time zones and cultures?
Our offshore expert Edward Vernhout took us along with the do's and don'ts for building successful distributed teams, with ample attention to bridging cultural differences and the social aspect of working remotely. 
On September 23rd we organized our first webinar. You can watch the presentation below.
Your Cloud9 Offshore team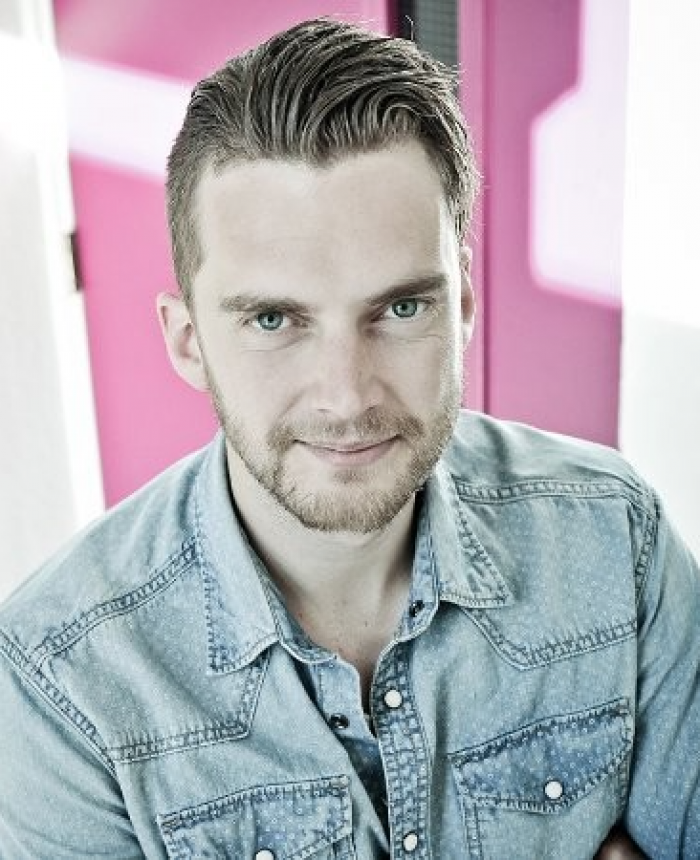 Jeroen lives for (online) marketing. He is a leader in increasing online findability and brand awareness. For Cloud9 Offshore he is committed to spreading our services and culture in the big world and stimulating sustainable growth for the company. He is driven by ambition, passion and a 'Always be learning' attitude. Jeroen is down-to-earth, proactive and communicates in a pleasant and understandable way. Proffesional skills Search Engine Optimization 80 % (Online) Project Management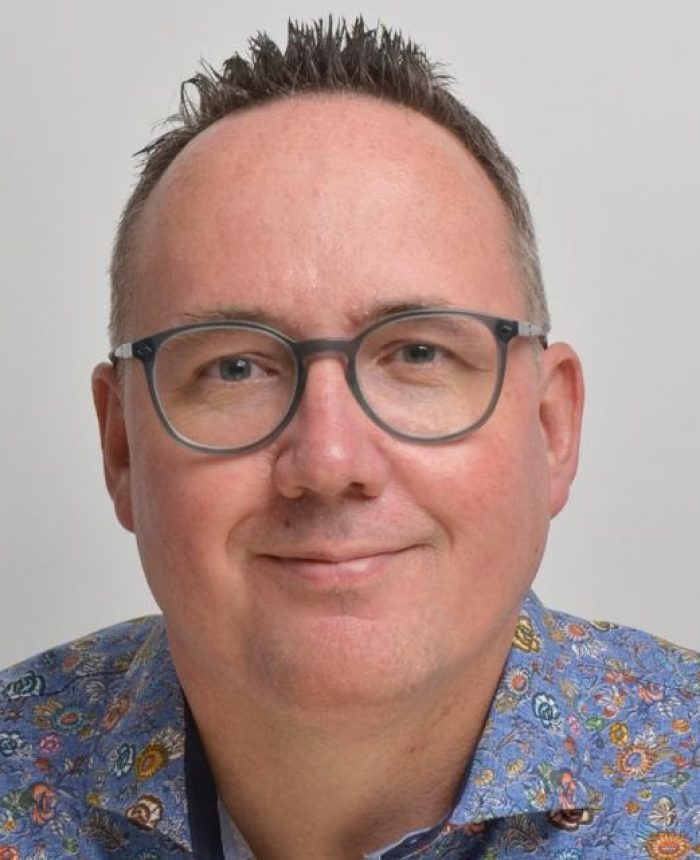 Edward Vernhout has over 15 years of experience in offshore development teams with Indian and Brazilian developers. He has helped the National Police, T-Mobile, Stella e-bikes, Body & Fit and the tax authorities to get the best out of their teams. Driven and enthusiastic he takes people with him, often with a twinkle to put things in perspective or break the ice. Proffesional skills Remote werken 80 % Multiculturele offshore teams 95 % Scrum en Agile werkteams 90 % Social binding 90 % old-school project management 80 % Activities Increase Agile maturity teams Team Binding Offshore software development Shortly... Edward is an energetic, enterprising and driven Agile professional who with enthusiasm and a hint of humor binds and takes people with him. He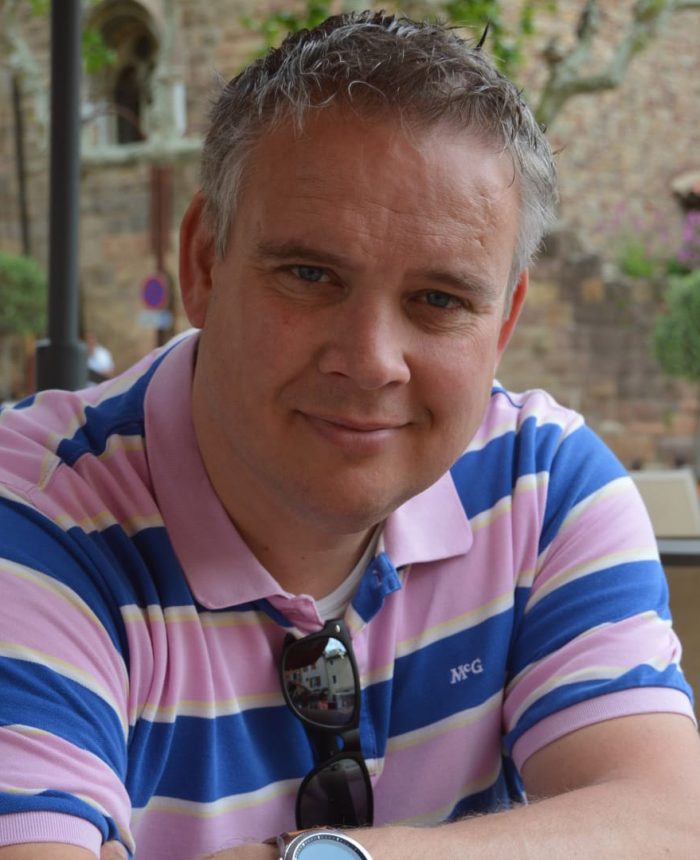 With Hans we have a sales heavyweight in the ranks of Cloud9 Offshore. He is passionate about helping companies that are looking for extra 'hands' and/or 'brains'. His focus has always been on the Dutch market, but for Cloud9 Offshore he also looks abroad. Hans listens, thinks along with you and looks for tailored solutions. Always with the interests of all parties in mind. Characteristic for Hans: honest, transparent and pleasantly impatient. Proffesional skills Remote werken 80 % Multiculturele offshore teams
Curious about our services?